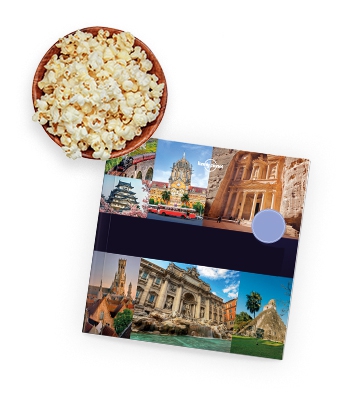 Since 1967 Shivshakti Travellers has been actively delivering services to the customers. Established by Shree Hariprasad Bolanath Jani and currently being handled by the third-generation- Shree Sanjivbhai (Raju) Indravadan Jani, successor of Shree Indravadan Hariprasad Jani, Shivshakti Travellers has been growing owing to extensive love and support from the customers and the employees.
The organisation has successfully organised tours in North India to the places that lies within the majestic Himalayas like Nepal, Darjeeling, Mussourie, Nainital, Shimla and many more. While these tours left the passengers basking in serene beauty of the nature , our tours to Vaishnodevi, Amarnath, Badri - Kedar - Yamnotri - Gangotri , Jagannath temples quenched the spiritual thirst of the passengers. Similarly in trips have been organised to the historical monuments, religious sites and fabled mythical places up to the Southern most part of India which is Kanyakumari.
Tours to pay tribute to Kalkamata in the East, Assam, Guwhati and in west, the trips to the prestigious Somnath and Dhvarkadish temple have been organised which left the travellers spiritually touched and mesmerised by the flora and fauna of these places. As a result of the humble services provided by us, we have received several acknowledgment letters, gold medals, caskets and awards from our content customers expressing their satisfaction and sentiments for making their trip a memorable one!